Individualized Therapy and Assessment Services for Children, Adolescents, Adults, and Families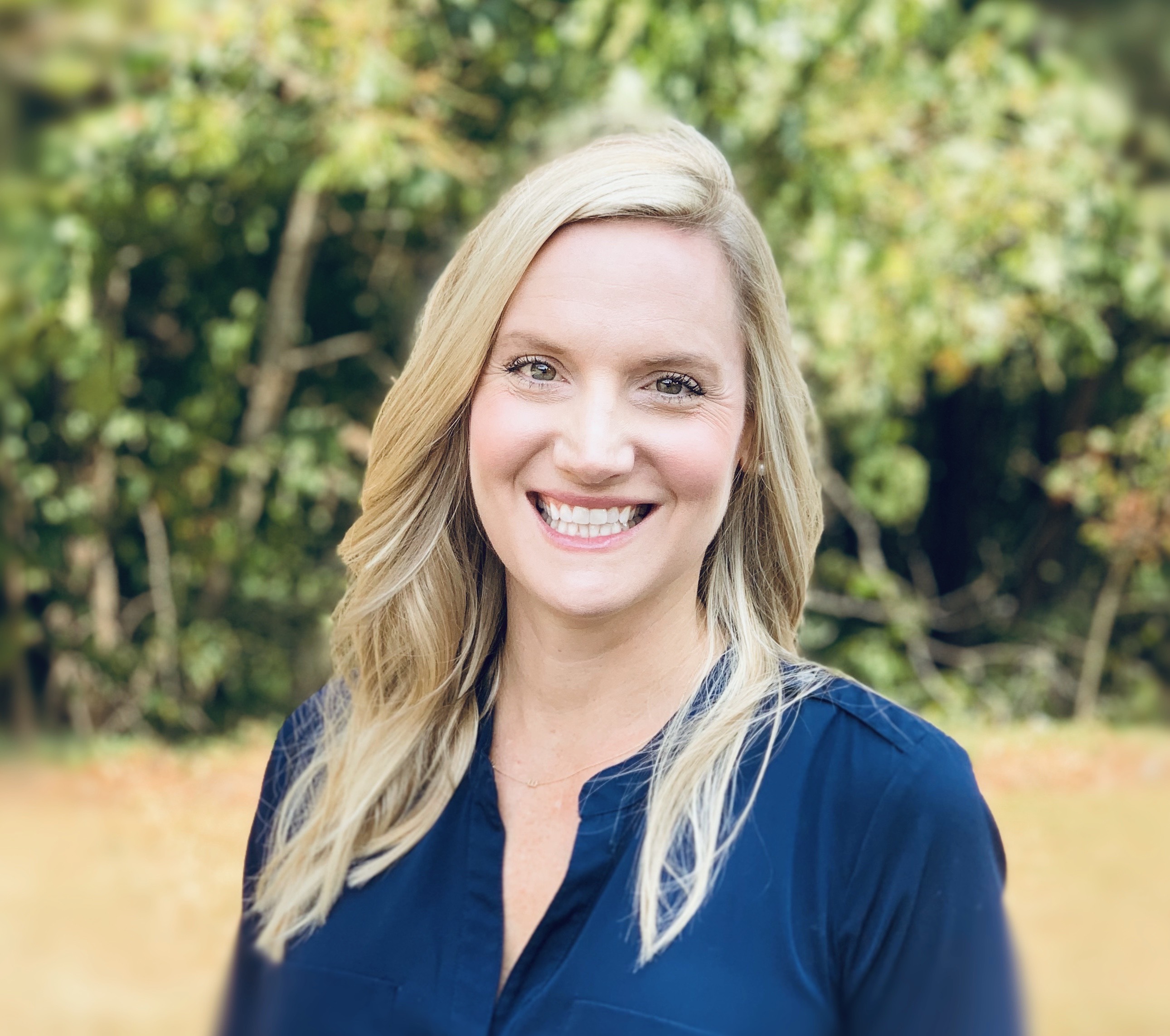 Dr. Weissglass is a clinical psychologist who believes in building relationships with her clients while using evidence-based practices to help each client achieve the changes that he or she is seeking to make. 
Our hope for therapy is to provide you with a beneficial, positive, and supportive experience coupled with tools to help you have lasting changes.
Everyone's needs and goals are different and Dr. Weissglass is passionate about working together with you to define and meet your own personal goals.
Join Our Newsletter
Receive periodic updates about what's happening at Weissglass Psychology.
How do I schedule an appointment?
I answer all of my phone calls personally. Please call me at 404-913-4824 to schedule an appointment or fill out the online form. If I am unable to answer your call, please leave a confidential voicemail with your full name, contact information, and best days/times to reach you. I will return your call as soon as possible.
What can I expect during my first session?
During the initial intake session I will meet you (or with the primary caretakers for children) to gain a complete and thorough history and evaluation of areas of concern, needs, and goals for treatment. During the initial session, we will discuss family history, child's developmental history, current behaviors and symptoms, and my treatment approaches and techniques.
For evaluations, we will discuss goals, evaluation techniques used, what to expect during testing, and how I can help you communicate results to any other providers you would like (pediatrician, school, etc).
For therapy, we will discuss a treatment plan and specific recommendations regarding recommended therapeutic interventions, home based interventions for parents to work on, and any further evaluations or referrals which may be needed. My approach to therapy is collaborative; therefore, we will begin to discuss your treatment goals during this initial session. This initial appointment will also allow you to determine if I am the best provider to address your needs.  
I may make referrals for additional services if necessary including psychiatry (for a medication evaluation), psychological, medical, speech, or occupational therapy.
What can I expect from psychological or psychoeducational evaluations?
A comprehensive psychological or psychoeducational assessment includes an initial intake appointment aimed at gathering all relevant background information and an individualized, structured assessment of abilities across a variety of domains (e.g., intellectual, academic, attention, memory, language, emotional and behavioral functioning). 
Upon completion of testing, I will provide a comprehensive report that details areas of strengths and difficulties, including individualized recommendations. We will meet for a feedback appointment, at which time I will review the results of the evaluation and discuss diagnosis (if applicable) and recommendations. I will remain available to address your concerns and answer any questions you may have.
What can I expect in a therapy session?
For children, sessions will consist of various forms of play therapy, including but not limited to art therapy (the use of drawing, painting, and other forms of creative expression), narrative therapy (storytelling to elicit themes and emotions), use of toys including puppets, figurines, and dollhouses, role-plays (practicing skills with the therapist), and modeling (learning skills through teaching by the therapist).
These methods are sometimes used in conjunction with but also in lieu of traditional talk therapy, such as cognitive behavioral therapy, with children and adolescents who are often unable to use words to express themselves or communicate emotions. Children and teens respond extremely well to being able to express themselves creatively in a safe setting while learning appropriate ways to manage and communicate feelings.
For adults, sessions will use a combination of styles of talk therapy including cognitive behavioral therapy, psychodynamic, and person-centered, depending on your needs and goals. We will discuss goals and a plan at your initial intake session.
How long do sessions last?
Therapy sessions typically last 45 minutes. Frequency and duration of services depends upon the individual and presenting concern. The most appropriate course of treatment will be discussed at the onset of our therapeutic relationship.
What are your fees and do you accept insurance?
Please note that I do not currently accept insurance or participate on any insurance panels; therefore, payment is due at the time of service. Notably, most insurance companies provide "out-of-network" insurance benefits for non-participating providers. Please check with your insurance carrier prior to your first session in order to ensure that you have coverage. 
Should clients wish to file for reimbursement, a written bill will be provided with all the information necessary to submit claims to the insurance company. 
Check your coverage carefully and find the answers to the following questions:
 

Do I have mental health benefits?

What is my deductible and has it been met?

How many sessions per calendar year does my plan cover?

How much do you pay for an out-of-network provider?

Is there a limitation on how much you will pay per session?

Is primary care physician approval or pre-authorization required?
Please contact your insurance company for information on how to file a claim. Additionally, Weissglass Psychological Services is not responsible for unpaid insurance claims.
What is your cancellation policy?
I request that appointments be canceled 48 hours in advance.
An important note about custody
Please note that I am only able to see a minor child if both custodial parents consent to treatment. If both parents have joint legal custody and one parent consents and one parent does not, I will not be able to provide treatment to the child unless this privilege is given to the consenting parent via a court order. It is always best practice to have both parents involved in treatment, even in high conflict divorce situations, although I realize this is not always possible. I am happy to discuss this issue with you over the phone prior to our first appointment.
Happiness…it's a broadly defined and sometimes vague and elusive term, yet we all know what it is and how it feels. Seeking and...
Learn More
Schedule your initial consultation with Dr. Weissglass.