I am specifically passionate about and experienced in addressing issues surrounding foster care, reunification therapy, and adoption.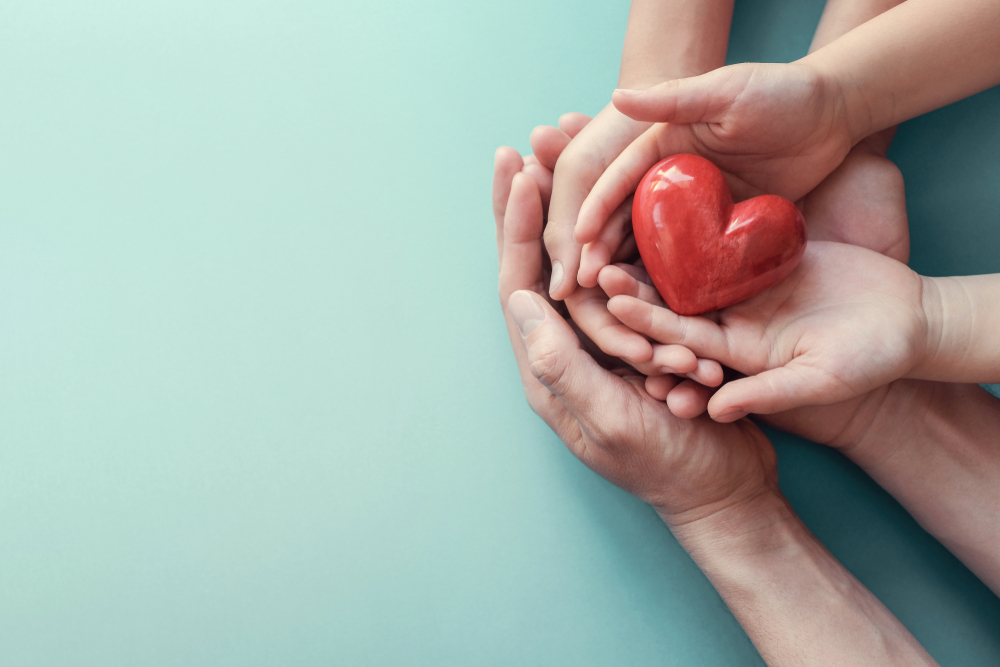 I work with families who have participated in domestic and international adoptions. Additionally, I have experience working with children and adolescents and their families who have been involved with social services.
I have experience in assessing and improving parent-child relationships and attachments. I understand the unique relationship factors involved in these situations and work to improve relationships and individual functioning.  
Foster care and adoption bring about unique identity and sometimes self-esteem issues for children. I work to help children and adolescents to understand their unique situation, focusing on where they came from, where they are now, and their future.
I help to normalize the experiences they may encounter and help them to navigate this process more smoothly. With all adoptions, and international adoptions especially, I help children and families to unite with the children's culture of origin.
This is an integral aspect of adoption therapy as it is important for children and adolescents to feel connected to their culture and feel a sense of uniqueness and importance in themselves.
Children's needs and awareness of their own identity grows and changes over time.
I can help your child and your adolescent to navigate these changes and the feelings that accompany them. 
In addition to working with children and adolescents, I also work with parents before and after adoption. Parents experience a broad range of expectations, thoughts, and feelings throughout the process.
I understand this and can help you, as parents, through your own experiences with fostering, reunifying with, or adopting a child. 
It is important to involve the whole family in the process of foster care and adoption as new children change the dynamics of a family just as the birth of a child would. I can help children develop their own relationships with each sibling and parent, as well as help your family develop and integrate new traditions.
I am committed to helping children feel that they have a secure and loving family that they feel they belong to and will help you and your family to make these transitions as smoothly as possible.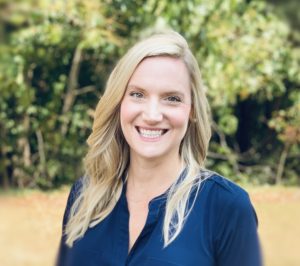 Dr. Weissglass is a licensed clinical psychologist serving the Atlanta metro area.
Search
Schedule your initial consultation with
Dr. Weissglass.