I provide therapy in Atlanta to help families address issues of communication, adjusting to changes, and handling stressful situations.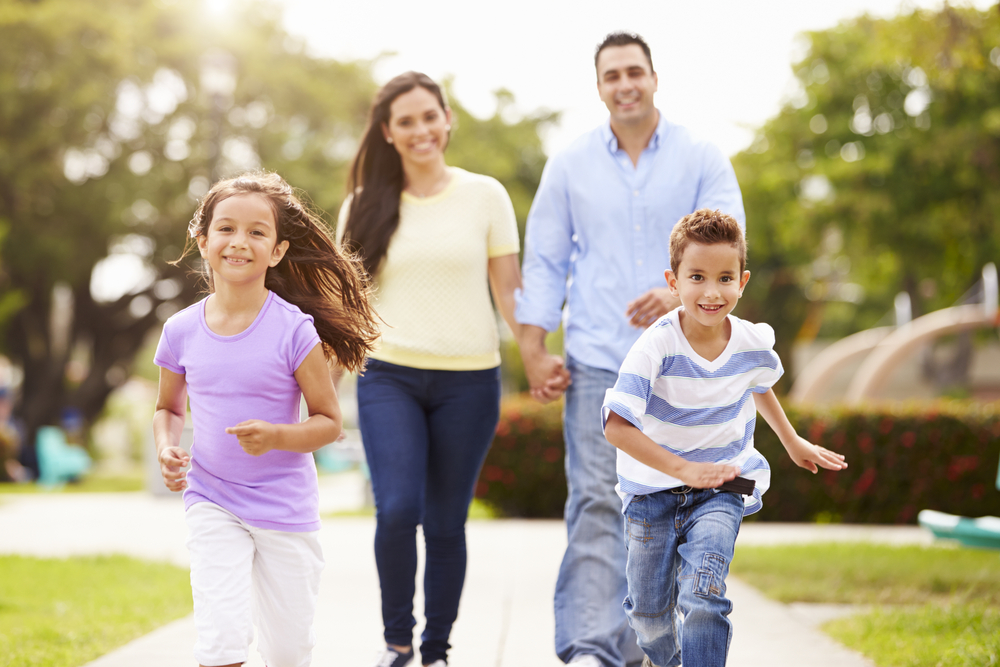 At times, individual therapy alone is not sufficient and it is important to include your loved ones in therapy as well. I am specifically experienced in assessing and treating issues surrounding parent-child relationships and attachment and helping families to navigate through the emotions of blended families through parental separation, re-marriage, or adoption.
Family therapy can help families to improve their communication, set joint goals, and learn to work together more effectively and happily. 
Family therapy may be beneficial in helping your child or adolescent with behavioral problems when individual or group therapy is not enough.
Often times, working to open up and improve communication between family members can help children and teens reduce their anxiety and depression symptoms as well as reduce their acting-out behaviors. 
Often, family therapy is recommended as families work through issues of separation, divorce, remarriage, or abuse. Each family member has different experiences and needs in these situations, and I can help each family member feel heard and understood while helping everyone to set joint goals and work together better in therapy and at home.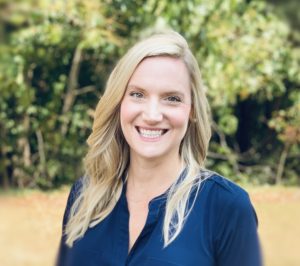 Dr. Weissglass is a licensed clinical psychologist serving the Atlanta metro area.
Search
Schedule your initial consultation with
Dr. Weissglass.