Often in my work with children and adolescents, I work with parents and their children together.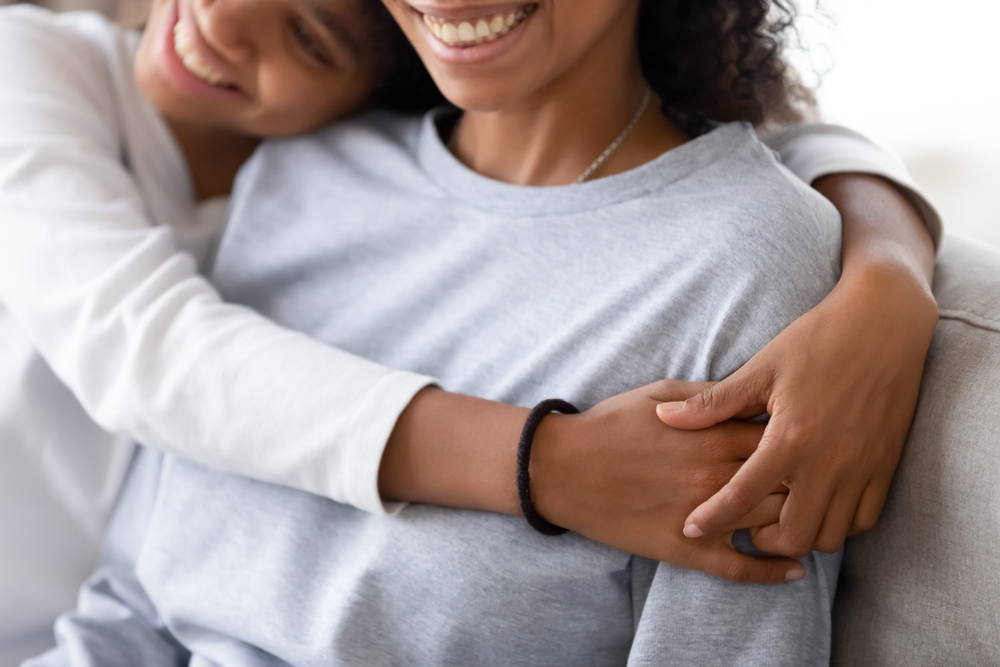 Sometimes this can be the most effective way to improve relationships, improve communication, and address behavioral problems and anxieties in children.
Some issues such as temper tantrums, anger and aggression, and other behavioral problems in children are best addressed through parent-child therapy.
I will tailor my approach to best serve the needs of you and your child, combining individual child therapy, individual parent training, and combined parent-child therapy. I am trained in the evidence-based intervention of Parent-Child Interaction Therapy (PCIT) and will use these well-researched techniques and principles in my own work with families.
When children struggle with behavioral difficulties, it can be hard to remain calm and positive in our daily interactions while parenting them.
Often these children hear statements such as "no" or "stop" all day through school and then after school. Children often internalize these messages as meaning that they are negative or bad.
In providing parent-child therapy, I will help you learn to communicate more positively with your child to improve their self-esteem and your relationship with them. I will also help you learn specific parenting techniques to address the difficulties that your child presents with so that their behavior improves while preserving their positive feelings about themselves.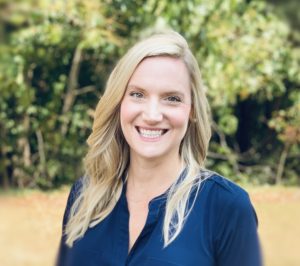 Dr. Weissglass is a licensed clinical psychologist serving the Atlanta metro area.
Search
Schedule your initial consultation with
Dr. Weissglass.